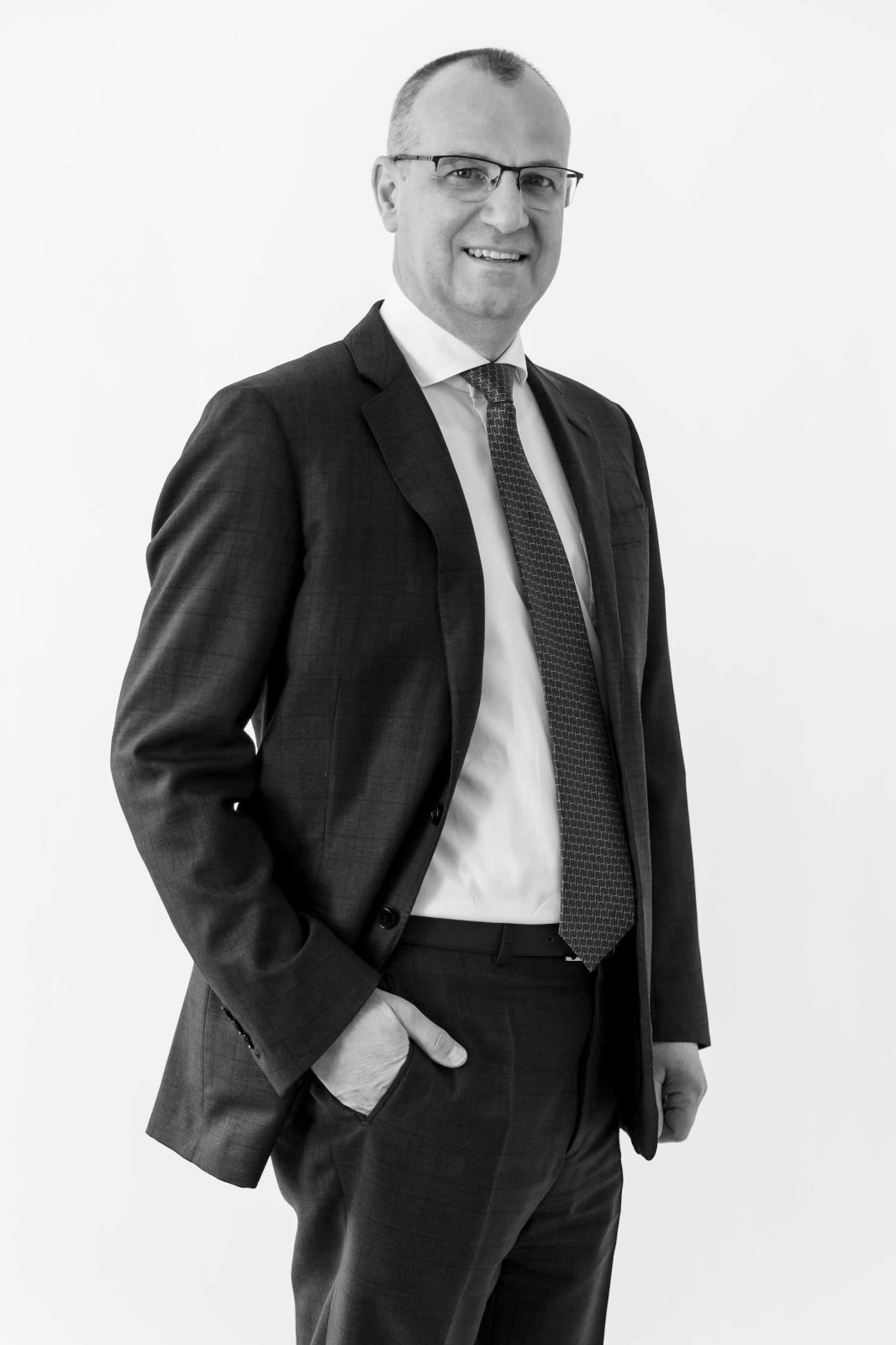 Riccardo Biaggi
Chairman
Managing Partner, Lugano
Vicolo Nassetta 2
CH-6900 Lugano
+41 91 9231322
About me
After completing my university studies in 1989, I worked for PWC in Zurich and qualified as a certified tax expert in 1994. Since February 1995, I have been working at fiduciaria Mega. During my 30 years of professional experience in the national and international tax field, I have assisted numerous entrepreneurs and companies based in the Ticino region, also following their generational transfers, as well as private individuals with significant assets, assisting them in the drafting of wills and precautionary mandates and acting as executor of their wills. I sit on the boards of directors of operating companies, also representing shareholders, and have experience in drafting shareholders' agreements. I am a member of the FOSI Foundation Board and have supervised the establishment of Swiss non-profit foundations. I am also a member of the Ticino Regional Advisory Committee of the Swiss National Bank and of the Consultative Commission for Economic Innovation (COIE).
Areas of activity
National and international tax law, withholding tax and federal stamp duty

Negotiation of tax agreements/tax rulings, both for natural and legal persons

Reorganisations/restructuring (M&A), acquisitions and financing of companies and generational transitions

Advising UHNWIs on relocation and tax agreements (taxation on expenditure)

Succession planning, including the use of non-profit foundations

Tax advice in real estate transactions

Collaboration in the drafting of contracts and shareholders' agreements

Participation in operational Boards

Tax part of family offices
Professional experience
Chairman of the Board of Fiduciaria Mega SA (since 2013)

Managing Partner for the Lugano office of Fiduciaria Mega SA (2011)

Partner and Director of Fiduciaria Mega SA (2001)

Joined Fiduciaria Mega SA, Lugano (1995)

Manager tax and legal services, PricewaterhouseCoopers, Zurich (1990-1995)
Education
Qualified tax expert (1994)

Licentiate in economics at the HSG University of St. Gallen, lic. oec. HSG (1989)
Affiliations and qualifications
EXPERTsuisse – Swiss Expert Association for Audit, Tax and Fiduciary

Cantonal authorisation to practise as a certified public accountant

IFA – International Fiscal Association

STEP – Society of Trust and Estate Practitioners

FAOA – Federal Audit Oversight Authority, licensed audit expert

Financial intermediary SRO
Committees
Advisory Commission for Economic Innovation, Ticino

Ticino Regional Advisory Committee of the Swiss National Bank (SNB)

Foundation Board FOSI – Foundation of the Orchestra of Italian Switzerland; representative for the Republic and Canton of Ticino

AGN Europe Ltd, London (Chairman from 2013 to 2015)
AGN (www.agn.org) is an association of independent third party firms active in the fields of accounting, tax, business and audit consulting, represented by over 200 members in 80 countries.
Languages
Italian

German

English

French