Your trustworthy partner since 1969
For more than 50 years, we have been the trusted company of choice in Ticino for entrepreneurs, companies, public institutions and private clients. We are active throughout the region, with offices in Chiasso, Lugano and Mendrisio, specialising in areas of tax, business, accounting and legal consultancy as well as auditing.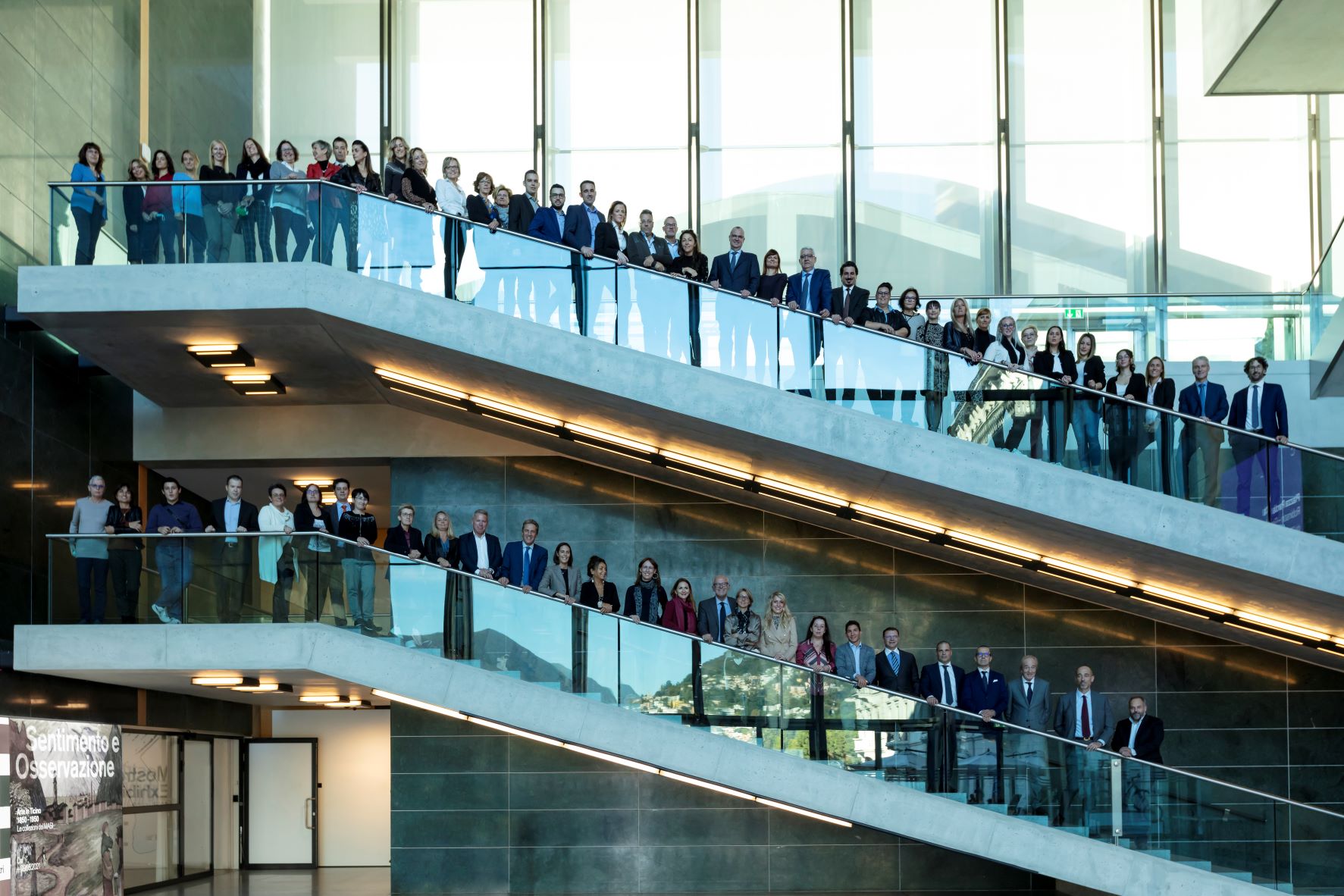 Sharing and solving
We share professionalism, enthusiasm and expertise for your peace of mind.
We offer clear and tailored solutions to your problems and we are ready to go the extra mile.
We are a point of reference in Ticino for local, national and international clients.
1969
Fiduciaria Mega SA was set up in Chiasso.
1983
Opening of Lugano branch.
2001
Signing a partnership agreement meant each board member becomes a shareholder.
2007
T&P Trustee and Protector Sagl was founded, active in the field of foreign law trusts.
2010
Full acquisition of fidbe SA
(formerly Fiduciaria Elio Bernaschina SA), Riva San Vitale, later merged into Fiduciaria Mega SA in 2021
2013
Dr. Geo Camponovo, one of the founding members, takes over as Honorary President until 2018, when he passed away
Fiduciaria Mega's 100% owned subsidiaries
Affiliations / Associations / Joint Ventures
* AGN International Ltd is a company limited by guarantee registered in England & Wales, number 3132548, registered office 3 More London Riverside, London SE1 2RE, United Kingdom. AGN International Ltd (and its regional affiliates; together "AGN") is a not-for-profit worldwide membership association of separate and independent accounting and advisory businesses. AGN does not provide services to the clients of its members, which are provided by Members alone. AGN and its Members are not in partnership together, they are neither agents of nor obligate one another, and they are not responsible or liable for each other's services, actions or inactions.