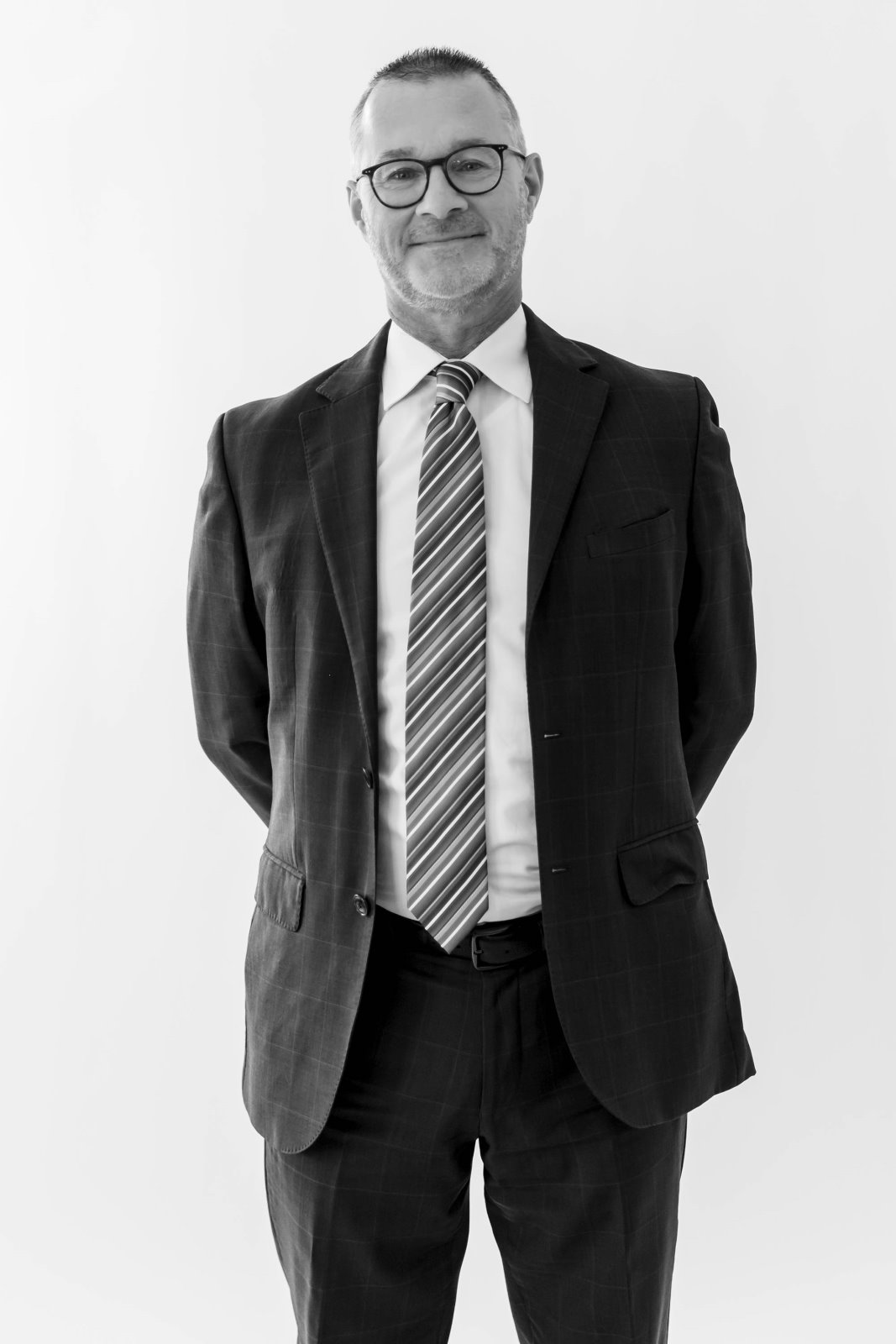 Danilo Baranzini
Vice Director
Vicolo Nassetta 2
CH-6900 Lugano
+41 91 9231322
About me
After graduating from cantonal business school in 1985, I moved to Lucerne for two years to work at SUVA's headquarters.
I returned to Ticino in 1987 and worked for 17 years at the Lugano Tax Office as a tax inspector.
Since August 2004, I have been employed by Fiduciaria Mega in Lugano and deal mainly with Swiss tax advice for individuals.
Areas of activity
Swiss tax advice for individuals
Professional experience
Vice Director Fiduciaria Mega SA (since 2009)

Joined Fiduciaria Mega SA, Lugano (2004)

Ticino cantonal administration, tax office Lugano Campagna (1987-2004)

Suva Lucerne (1985-1987)
Education
Diploma cantonal school of commerce Bellinzona (1985)
Languages
Italian

French

German

English