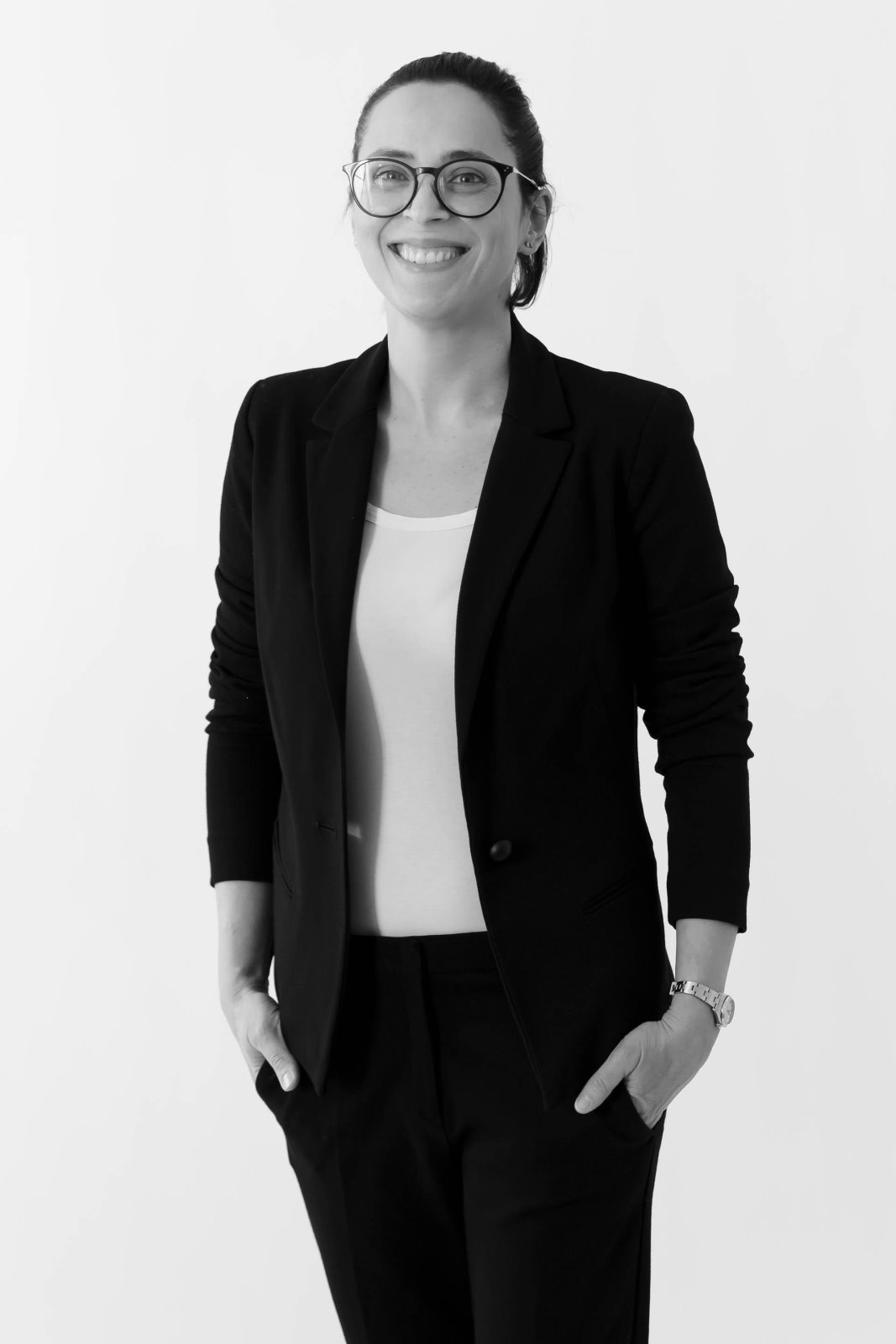 Agnese Coloccini
Authorized company signatory
Corso San Gottardo 32
CH-6830 Chiasso
+41 91 6824114
About me
After obtaining my diploma in accountancy, I began my professional career in administration and
commerce in a small local company. Then, in 2004, I moved to Rome where I worked in a hightechnology company, in administration, before settling in Varese in 2008.
I started working in Mendrisio in the biomedical sector, in administration and accounting.
I moved to Switzerland with my family at the end of 2008 and gained further experience in industrial
companies in the Mendrisio area.
Since 2014, I have been working at Fiduciaria Mega, performing activities in the fields of accountingadministration, taxation and personnel management.
Areas of activity
Labour law, social security contributions and payroll management

Advice on permits for foreigners

Accounting, VAT, tax returns for legal persons

Tax returns for individuals
Professional experience
Authorised company signatory Fiduciaria Mega SA (since 2021)

Joined Fiduciaria Mega SA, Chiasso (2014)

GFP Mediconsul SA, Lugano-Massagno (2013)

Rolla SP Propellers SA, Novazzano (2011)

Ugo Basile R&D SA, Mendrisio (2008)
Education
Lugano Business School, personnel assistant course, in progress

Course for obtaining the federal certificate of specialist in accounting and finance, Chiasso (2009-2013)

Cantonal Certificate of Accounting (2009)